I decided to keep track of our reading by recording our library books each week.
David's pick:
Tails – Matthew Van Fleet.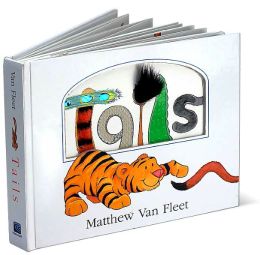 This is a super-cute, interactive book. I can tell by the wear that many other children love it too.
Ordered for David: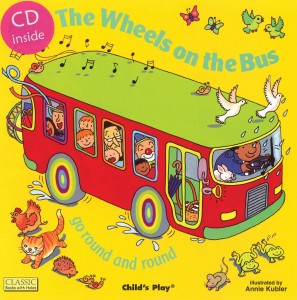 The Wheels on the Bus Go Round and Round – illustrated by Annie Kubler. David is into wheels right now, so we sing every page, every day.
Row, Row, Row Your Boat – illustrated by Annie Kubler.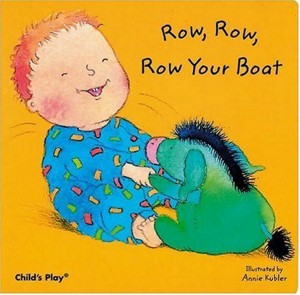 Not quite as cool as the Wheels on the Bus, but I still want to order Kubler's other song-picture-books.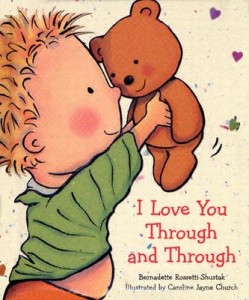 I Love You Through and Through-  by Bernadette Rossetti-Shustak. "I love you running, and walking, silent, and talking. I love you through and through. . . yesterday, today and tomorrow, too."
Ordered for myself:
Operating Instructions: A Journal of My Son's First Year by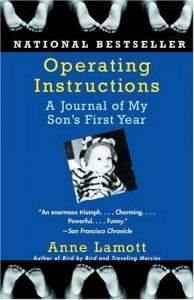 Anne Lamott. Apparently I already read this book, but I didn't realize it until I started reading it again. I can't decide if I like Lamott's style or not. She is hilarious, but a little raw for my taste.  This made me laugh: "I just can't get over how much babies cry. I really had no idea what I was getting into. To tell you the truth, I thought it would be more like getting a cat."