Christmas isn't just about the gifts, but I thought I'd share some of my gifts that I'm excited to dig into.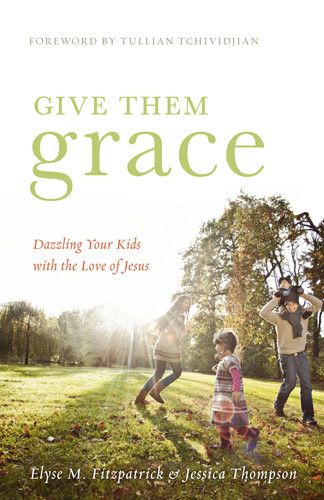 Give Them Grace: Dazzling Your Kids With the Love of Jesus by Elyse Fitzpatrick & Jessica Thompson. This has been on my to-read list for awhile – it's officially now on my 2014 Books To Read List.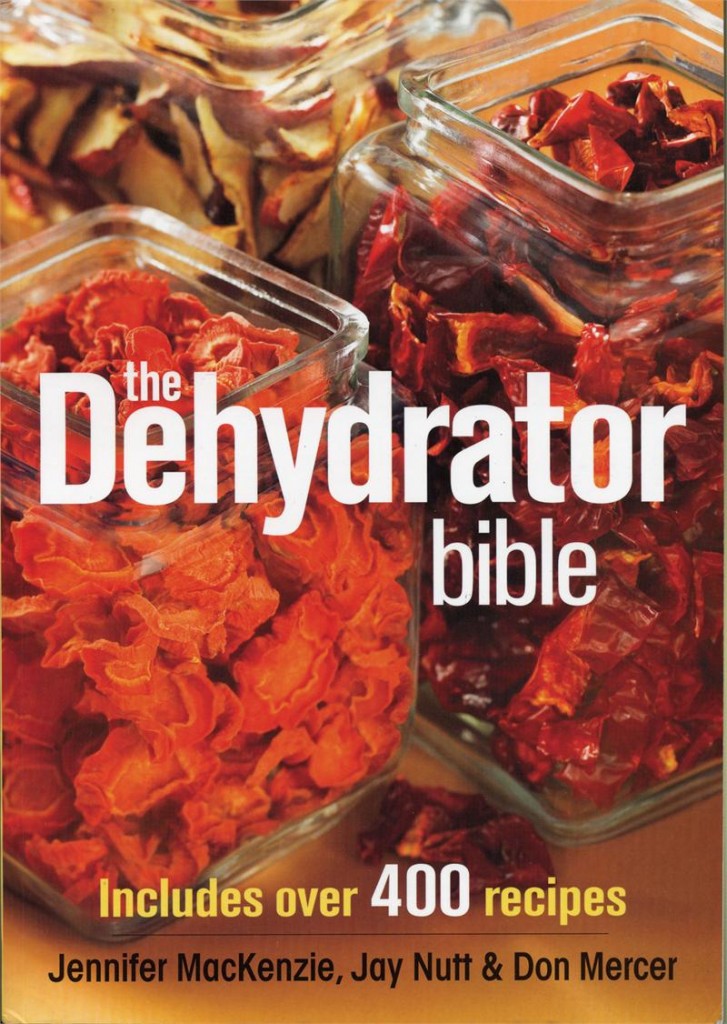 The Dehydrator Bible by Jennifer Mackenzie, Jay Nutt, & Don Mercer. We love using our dehydrator, but I thought I could use more ideas of things to do with it. The thing I love about this book is that has a variety of recipes, including things to give as gifts, and just-add-water mixes that would be perfect for camping or backpacking.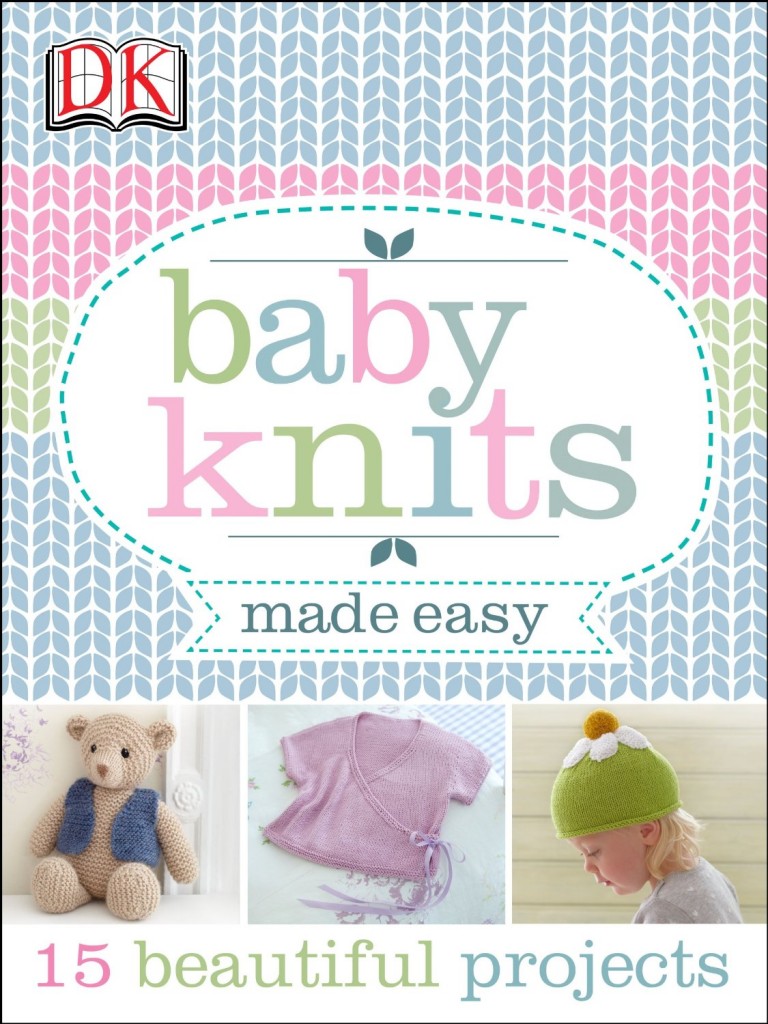 Baby Knits Made Easy by DK. Yes, I'm learning how to knit. I think I should have another hobby besides reading, right? I'm excited to try some of these projects. Technically, most of the things can be made larger so they'd fit David as well. I love how the patterns are cute, but not super elaborate.  There's a variety of patterns, too, from stuffed toys to blankets to clothing.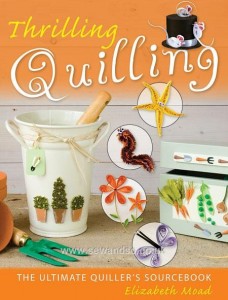 Thrilling Quilling by Elizabeth Moad. Ever since I borrowed a quilling book from the library, I've been wanting to try my hand at it. But, I told myself I'd put a book and the supplies on my Christmas wishlist and see what happened. Well, I'm all set to go now once David takes a nap and I have my other work done!
I've never included magazines on this blog before, but I received a subscription to Mother Earth News, and I'm excited to read it.  And sometimes as a stay-at-home-Mom, getting the mail is the highlight of my day. Josiah and I are into gardening, cooking, and "homesteading" type things, so it's a good fit for both of us.