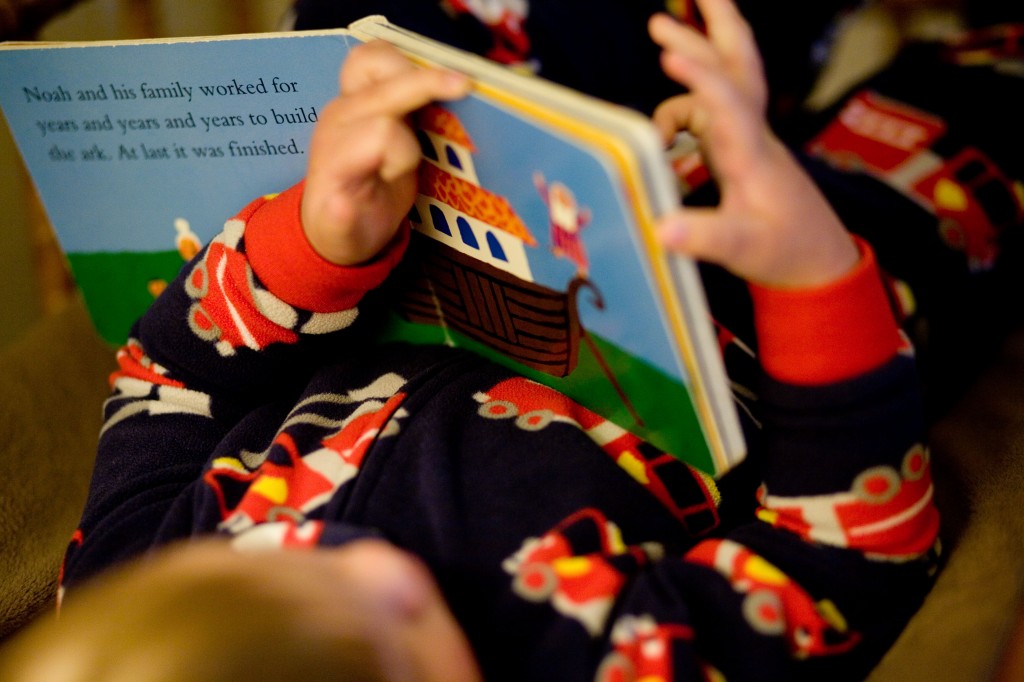 I started Nourishing Reads because I love reading and sharing good books. Hopefully you can discover some new books through this blog. Obviously, the opinions I present here are mine, and you may not have similar views on the featured books. I'd still love to hear from you; just remember to be courteous in your comments.
I do accept free books, but I will only post positive reviews.  Contact me by using the contact page for more information on my review policy.
*Nourishing Reads is a participant in the Amazon Services LLC Associates Program, an affiliate advertising program designed to provide a means for sites to earn advertising fees by advertising and linking to amazon.com  (I receive a small amount of money when someone buys products from Amazon after clicking on the links I provide).