Fiction:
1)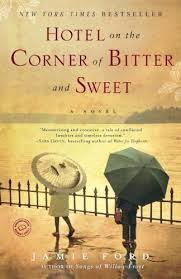 Hotel on the Corner of Bitter and Sweet by Jamie Ford. This  beautiful story of friendship gives a glimpse of one Chinese American's experiences during the 1940's. Read my post for more info.
2)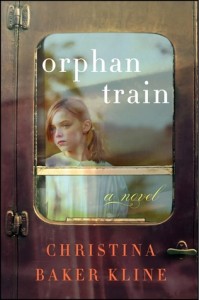 Orphan Train by Christina Baker Kline.  I've always been fascinated with stories of orphans, and Kline tells a good story.
3) I really cannot pick a favorite of Kate Morton's works, but thought she was worth a mention. Check out The Forgotten Garden or The Secret Keeper first.
Nonfiction:
1)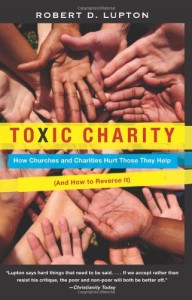 Toxic Charity by Robert D. Lupton. Lupton shares a different perspective on helping people in need, giving me a lot to think about.  I share more in this book review.
2)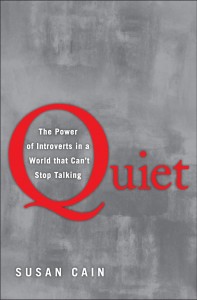 Quiet: The Power of Introverts in a World That Can't Stop Talking by Susan Cain. I understand why this book is so popular, and I understand a little more about my  introverted self.
3)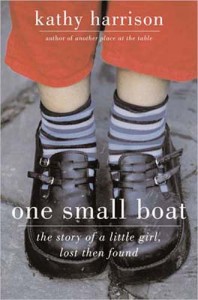 One Small Boat by Kathy Harrison. A peek inside the ups and downs of foster parenting, written by a veteran foster mother. Read more here.
4)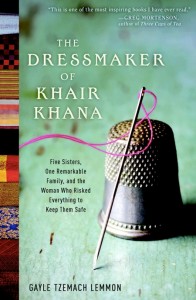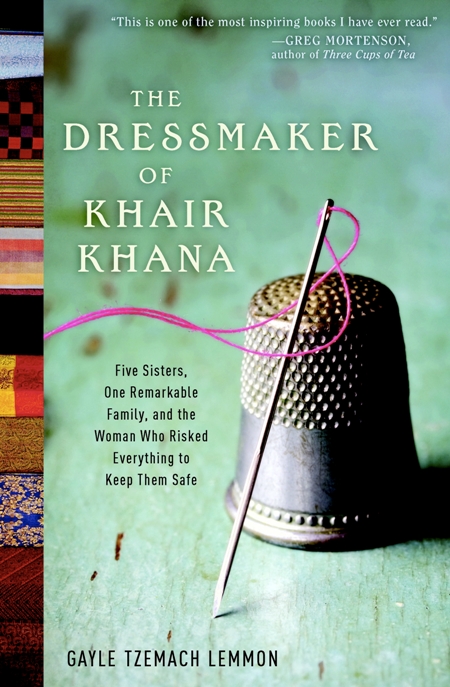 The Dressmaker of Khair Khana by Gayle Tzemach Lemmon. Lemmon tells the story of a young Afghani woman and her courageous entrepreneurial spirit. Read my book review for my details.