I just wanted to share two books that I finished recently  – Witchel's All Gone, and Cain's Quiet. I don't have time to write a full review on either, since I really should be working on my sermon for Sunday (AAAHH!), but I wanted to at least note them.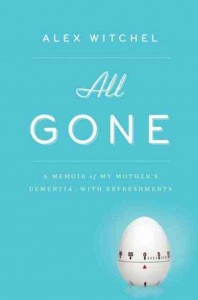 All Gone: A Memoir of My Mother's Dementia, With Refreshments by Alex Witchel: This book especially interested me since our family is experiencing something similar. I haven't read any books on dementia, so I appreciated the nuggets of information surrounded by story. I love hearing and reading people's stories. And I love food! I enjoyed the recipes Witchel shared from her mother's kitchen  . . spinach kugel, anyone? (I'm not sure what spinach kugel is, but I have never gone wrong with spinach).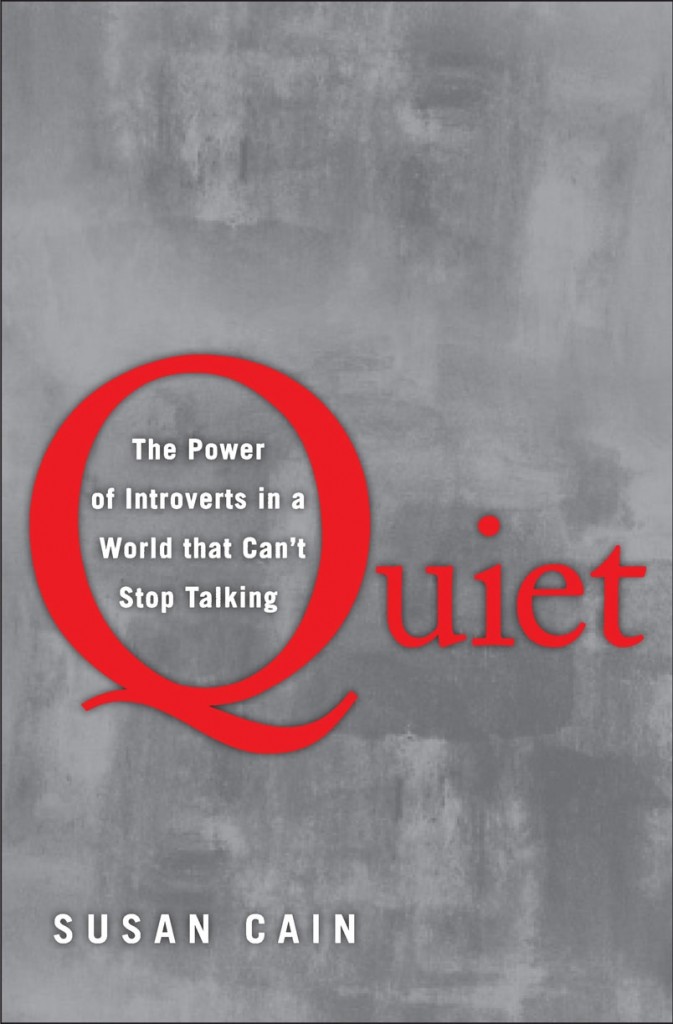 Quiet: The Power of Introverts in a World That Can't Stop Talking by Susan Cain. Wow. This is incredible to read, even if you don't consider yourself an introvert. I am very much an introvert and I found it empowering to read Cain's research and work. I loved the combination of information/research and personal stories. I think I would like to read or listen to this again at some point, because the 2-week library loan was not long enough for me to fully absorb the goodness.
Are you reading anything interesting?
Photo credit: moriza / Foter.com / CC BY