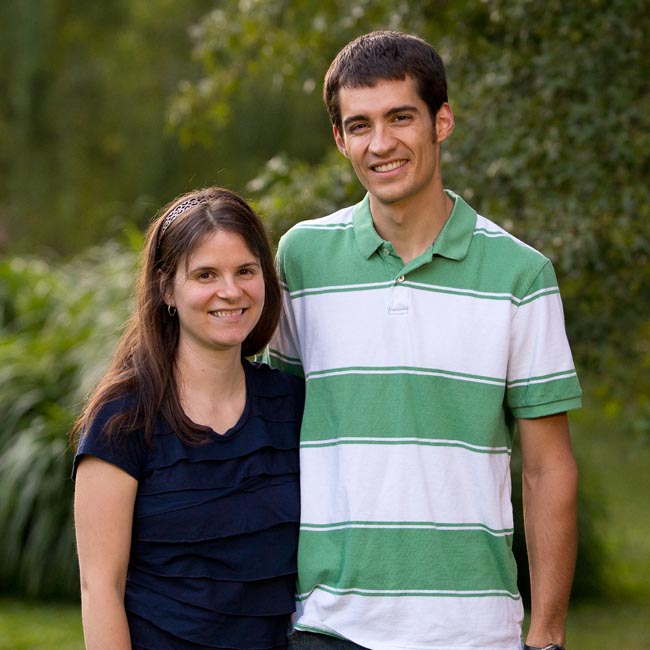 I'm so glad my husband is a reader too. We spend a lot of our "together-time" in the same room reading different books (VERY different books!). We do read together sometimes. We started Devotions for Sacred Parenting, and he occasionally reads Little House on the Prairie to me.
He is currently raving about Weeds: Guardians of the Soil by Joseph Cocannouer, and he just finished Catch Me if You Can: The True Story of a Real Fake by Frank Abagnale.
He tends to enjoy books about farming, economics, or politics. . . the books that I would be least drawn to. Oh well. It makes for interesting conversations!