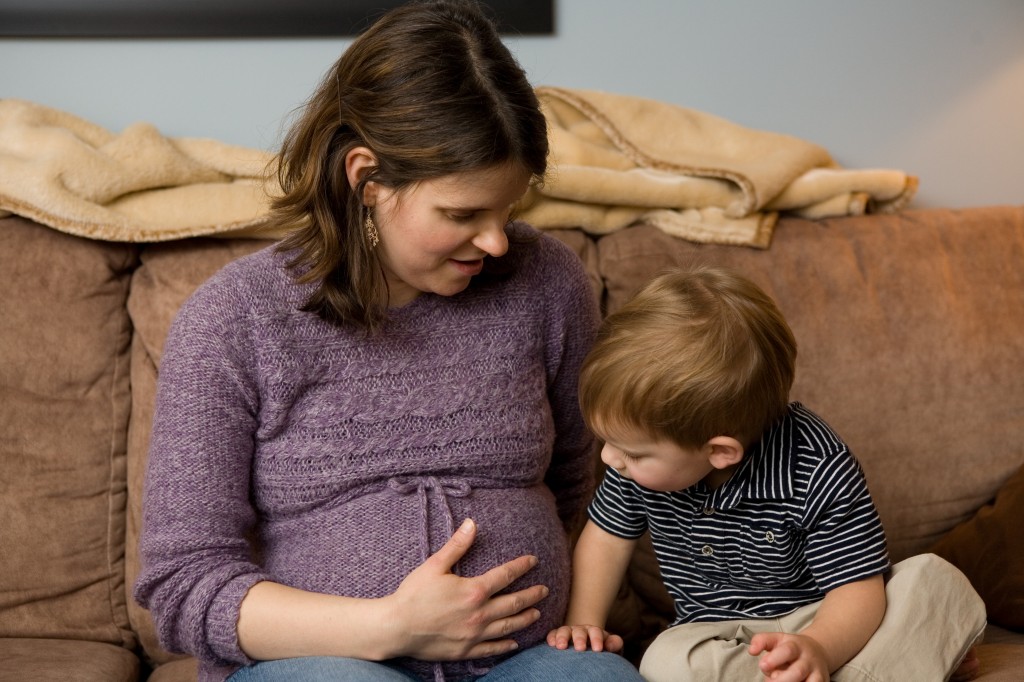 Well, baby girl will be arriving any day, so I thought I should do one more quick blog post before I take a [blogging] break.
Here are 6 books about new babies that I've either read to David, or plan to read to David: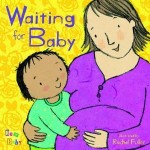 Waiting for Baby by Rachel Fuller.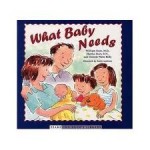 What Baby Needs by William Sears.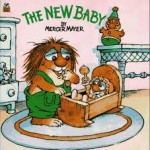 The New Baby by Mercer Mayer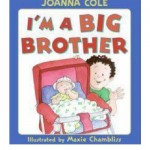 I'm a Big Brother by Joanna Cole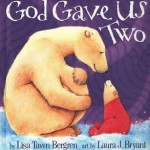 God Gave Us Two by Lisa Tawn Bergren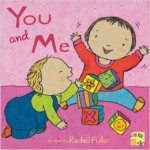 You and Me by Rachel Fuller